There are no shortages of professional moving assistance in the Madison area
Madison WI ​In Home / Single Piece Moves
Not every move that we're called upon to bring assistance to will be entire homes or business locations, often times we find that clientele across the Madison area simply need assistance when it comes to moving larger items in and around their homes, and we are more than happy to bring our expertise to these needs. No matter the size of the task you have at hand, you can depend on Madison Moving Pros to bring you the results you need for a quick and easy move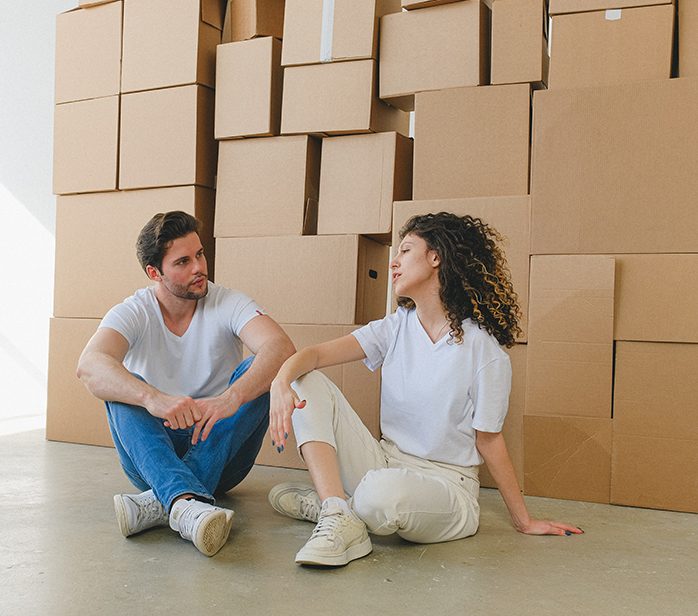 Of course, the foundational supply when it comes to moving is the aptly named moving box. Whether you're looking for larger boxes, smaller, banker's boxes or more, you can be sure that we have the range of supplies you need, and the amounts you require for your move. Whether you need a handful or a truck full, you can be sure that we have the access needed to bring you the amount you require. Each of our box sales are affordable, and in the widest selection possible to ensure that you can get just the boxes you're looking for to make your move simple.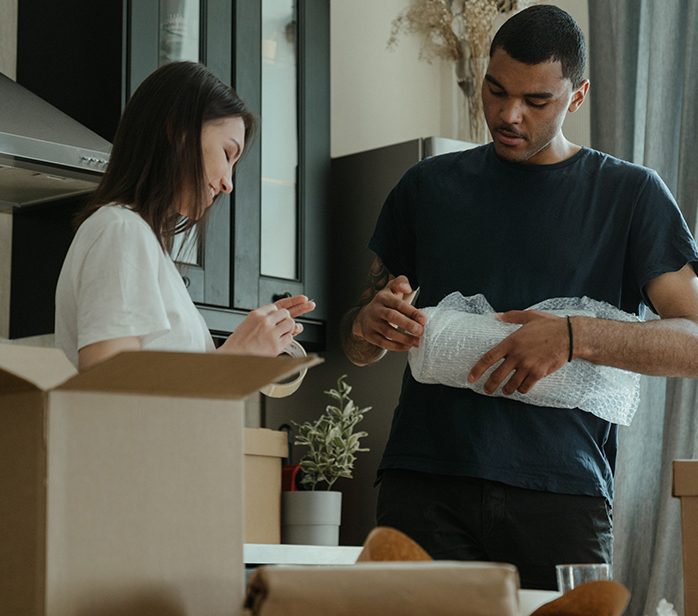 As well as boxes, there are many other minor supplies that are needed for a proper and safe moving of your property. This includes tape, packing tissue, markers, fragile stickers and much more. When you're trying to be as efficient as possible with your Madison area move, you can be sure that Madison Moving Pros brings you the quality supplies you need for the task. You can call into our offices at any time to find out more about pricing and options that we deliver for your moving needs.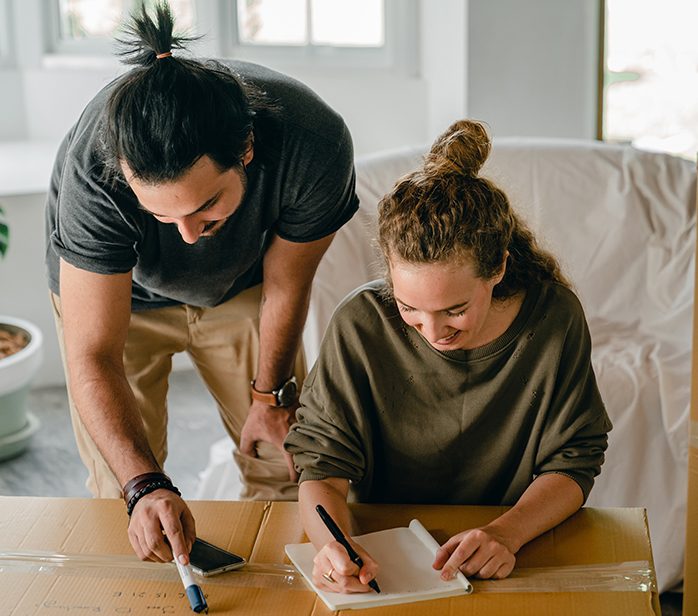 To better protect larger items, or the lining of your own truck, then having the access you need to proper moving blankets can be important. Madison Moving Pros brings you a rental service at an affordable price that will give you the protection you need, and the means to easily access these helpful moving pieces. No matter the supply you need when it comes to your person move, you can depend on us to bring you the assistance you need with the same level of care and expertise that we bring to moves we carry out ourselves, ensuring you get the same level of results.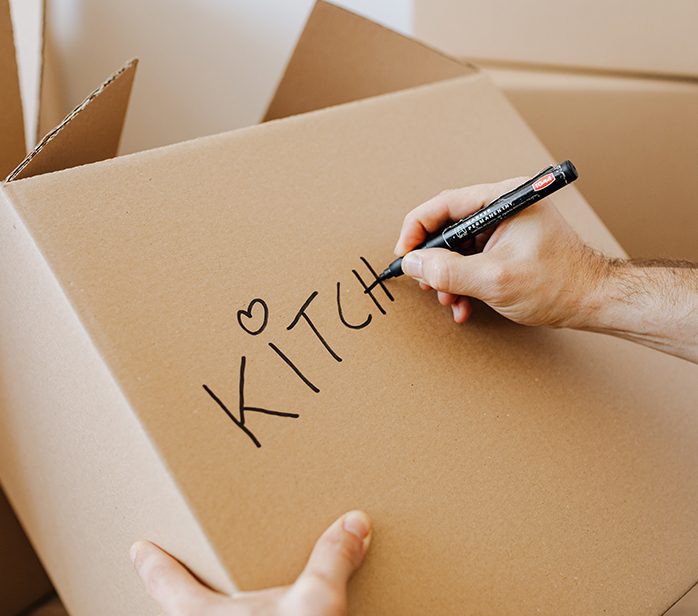 Each of the supplies that we sell in the Madison area are the same high-quality options that we use ourselves in bringing moving services to residences and businesses in the area. When you're looking for a quality product for your moving needs, you can depend on our experts to bring you the assistance you need. We are dedicated to ensuring that you have the access you need to a quality move, whether you're doing it yourself or calling in our experts to carry it out for you. Whether you need professional movers, or just the supplies, a single call to our offices will get you outfitted. Don't forget, we also excel at House / Apartment / Dorm moves, Office moves, Statewide moves, In home moves and storage solutions.
Contact Madison Moving Pros Today
Ready to get your move on already? Call Madison Moving Pros now at 1 608-453-4131 to get your move started. Even if you're not entirely sure what you need or your not sure how to get started, our professional staff will walk you through everything. Or if you'd rather send us a request for a free moving quote you can either click here to go to our contact page or scroll to the top and fill out our instant quote form. Once the form is filled out someone should contact you to get your move underway. We look forward to hearing from you and making your next move as stress free as possible!