Whether you're moving to Madison WI from out of state or merely changing residences, the process never seems to get any easier.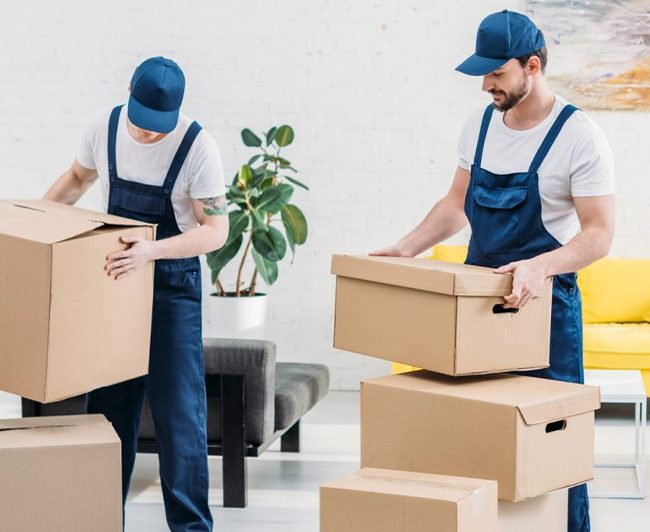 We're the residential movers Madison WI can trust. Residential moving is our bread and butter. We have years of experience providing residential moving services to the Madison area.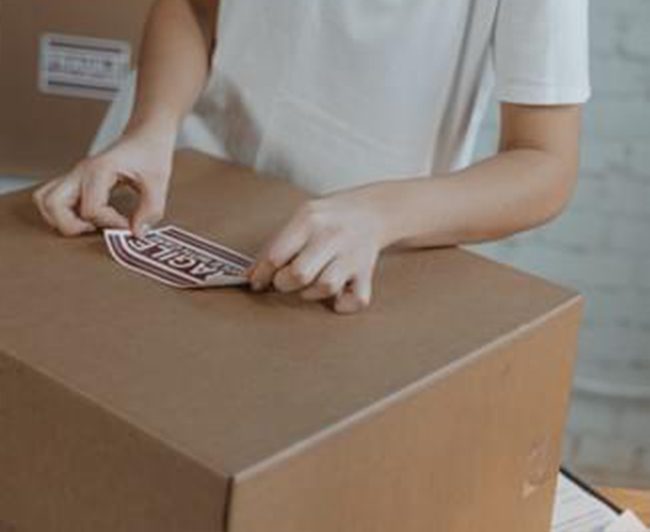 Whether you're a big business or a small business, a mom and pop shop or a giant box store, if you need your business moved, Madison Moving Pros is here to help.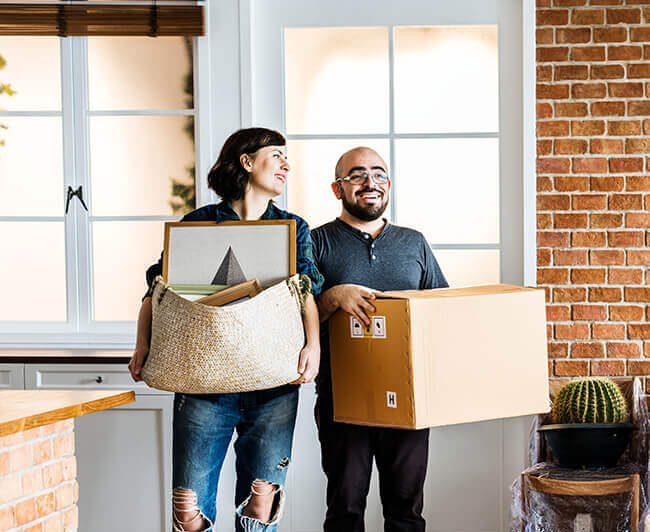 Local/Long Distance Moving
Whether you're moving across town, across the state, or even across the country, it's always good to know that the company you're working with has done this before.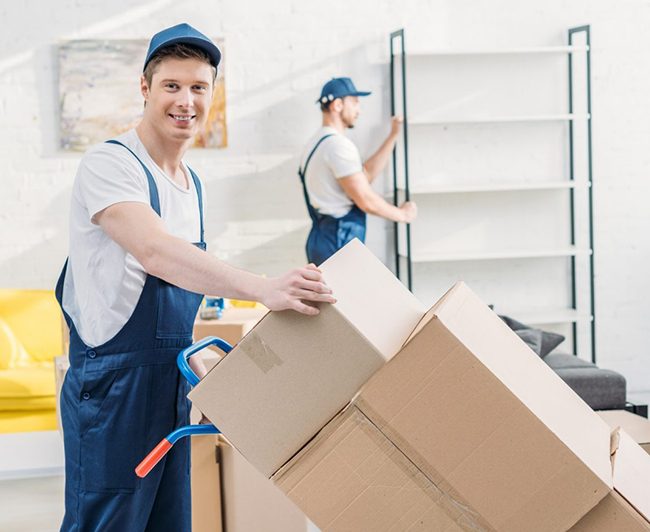 In House/ Single Piece Moves
There are many items found in your home that can require assistance when it comes to moving. Whether you just bought a new fridge or you need a piano moved it can be back breaking work.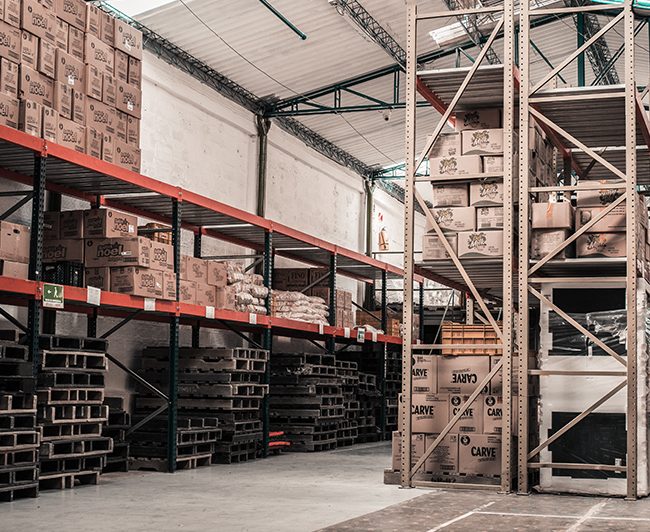 Madison Moving Pros can also help you with storage solutions. Maybe you're downsizing and need a place to put all your stuff temporarily. Maybe you just bought that classic car you've had your eye on that your spouse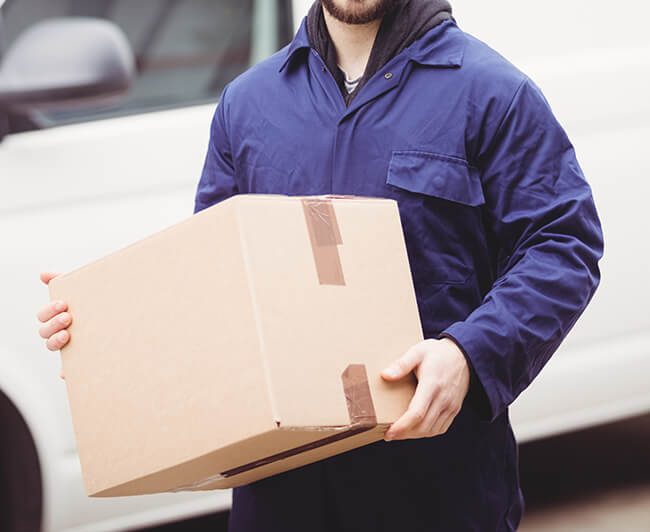 Even if you decide to move yourself, no worries, we're also pros when it comes to moving supplies. Its a good idea to lay down thick moving blankets for fragile objects.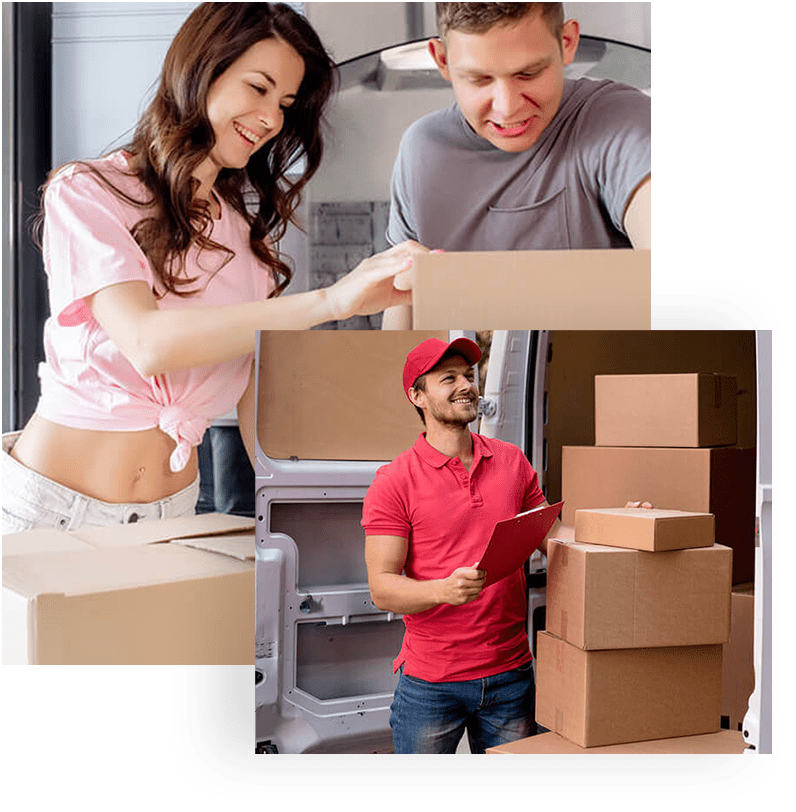 Whether you're moving to Madison WI from out of state or merely changing residences, the process never seems to get any easier. No matter how many moving quotes you receive beforehand, there always seems to be a catch. Out of all the moving companies Madison WI has to offer, how can you be confident that you've chosen the best movers for your belongings? The ideal service provider combines speed, value, and safety for each job. Madison Moving Pros remains the top choice in local moving services. When you need someone that is more than just furniture movers, we are here for you. Let us provide you with only the absolute best in local moving solutions. No matter what items you have or where you're headed, we can make the process straightforward.​​ We have been bringing our brand of moving services to the Madison WI area for many years and have established our reputation of bringing you more than you expect. By continually over delivering on our promises to make sure your move is carried out quickly and effectively, we have become the most trusted moving service providers in the area. When you call Madison Moving Pros, you can be sure you've made the best decision for whatever moving services you need. It doesn't matter if you're moving across town or clear across the state, a simple phone call gets the right professionals at your side for your move.
THE BEST MOVING HELP IN MADISON WI
We're striving to be the best movers Madison WI has to offer, and we want to maintain that title.  Over the years we have refined and perfected our moving services to ensure we give you the best experience possible. If you're looking for a moving company that goes above and beyond to take the stress out of your next move, you can expect nothing but the best with Madison Moving Pros. We have been Madison's source of dependable moving services for many years, and we promise to bring you the attention and care you need in every aspect of your move. Call us now at 1 608-453-4131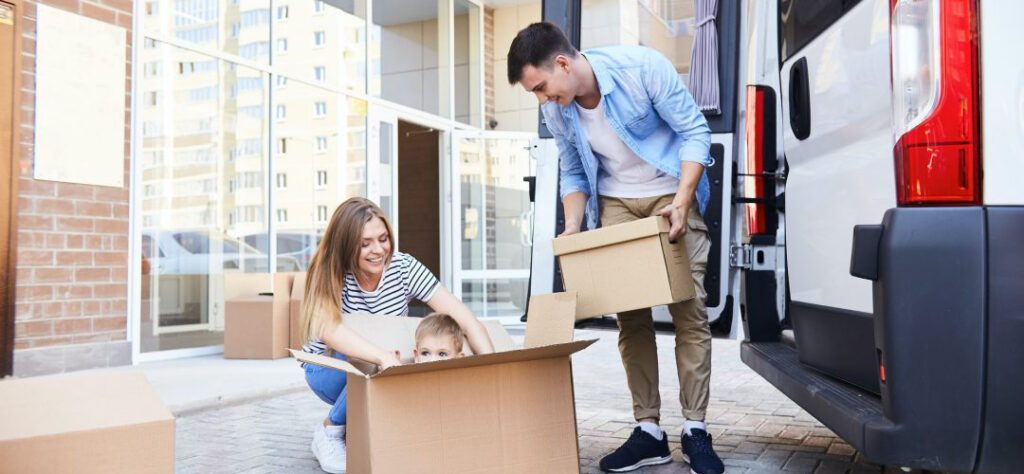 What sets us apart from other Madison WI moving companies is we offer solutions for any needs that you may encounter. Whether you're changing addresses, moving offices, or have one single, larger object that needs to get relocated, we offer it all for less No one else provides the best level of service that our team does. Whatever your exact needs may be, we can take the stress out of your move. Whether you're headed a short distance or even across the country, you'll find us to provide the most services for any situation. Call today for the best moving options available for:
Residential Moving Needs
Dorm Room Movers
Business & Office Moving Services
Local & Long Distance Moving Options
In Home & Single Piece Moving
Personal Storage Solutions
Moving Supplies
And more professional moving services.
Madison Moving pros offers the best moving solutions every time. Call today to schedule us for your move and experience the difference we can make.
Contact Madison Moving Pros Today
Ready to get your move on already? Call Madison Moving Pros now at 1 608-453-4131 to get your move started. Even if you're not entirely sure what you need or your not sure how to get started, our professional staff will walk you through everything. Or if you'd rather send us a request for a free moving quote you can either click here to go to our contact page or scroll to the top and fill out our instant quote form. Once the form is filled out someone should contact you to get your move underway. We look forward to hearing from you and making your next move as stress free as possible!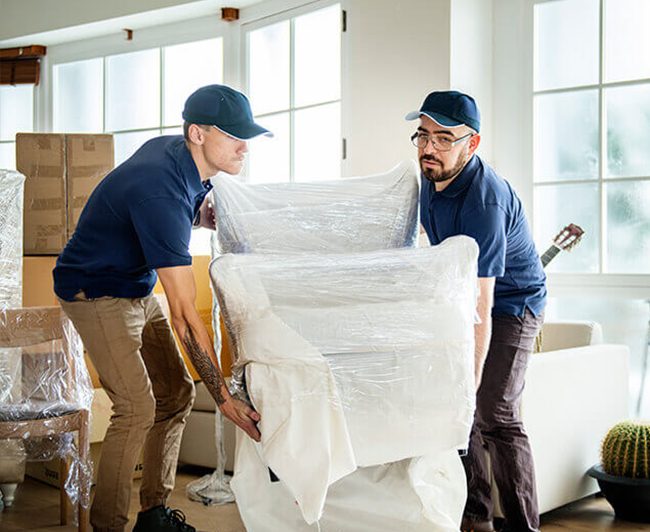 ​Moving Companies
in Madison WI
Typical moving companies show up late and throw your belongings into a crowded truck. Once you unpack, you discover just how many things turned up lost or broken.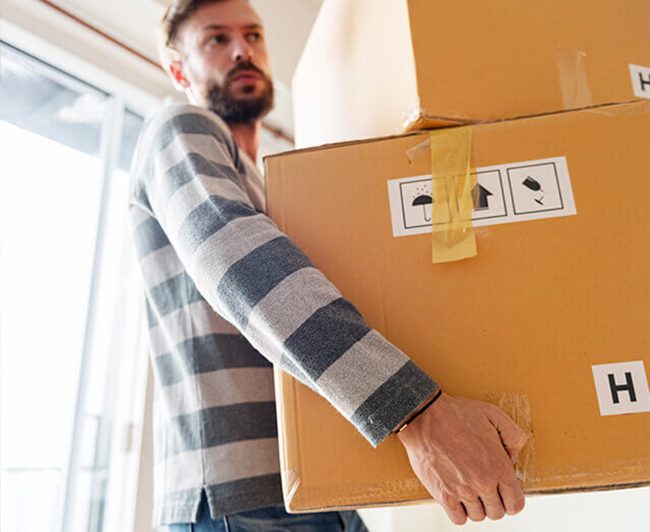 ​Commercial Moving
Companies Near Me
Changing offices is rarely a smooth event. In addition to preparing for the big move, you still have a company to operate. As a result, many companies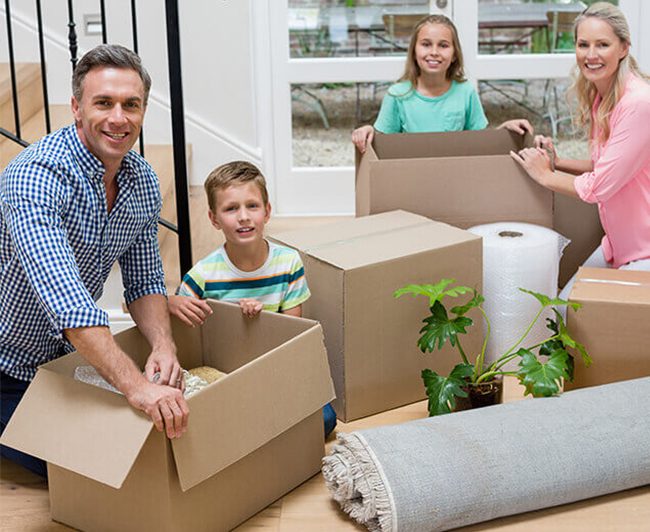 ​Local & Long Distance
Movers
Whether you're moving a few miles away or several days away, it seems as if relocating never gets any easier. Unfortunately, not all moving companies cover you in all situations.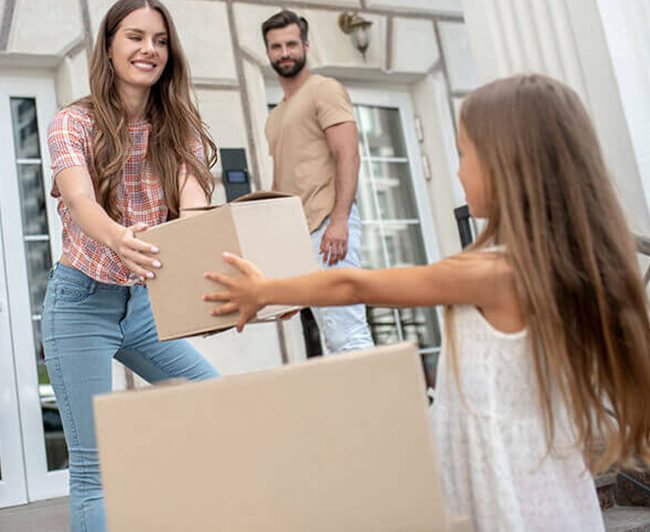 ​In Home & Large
Object Moving
One of the most infuriating parts of purchasing a large statement piece like a piano or a dense piece of art is rearranging your home to fit it in. Or, if you buy a new living room furniture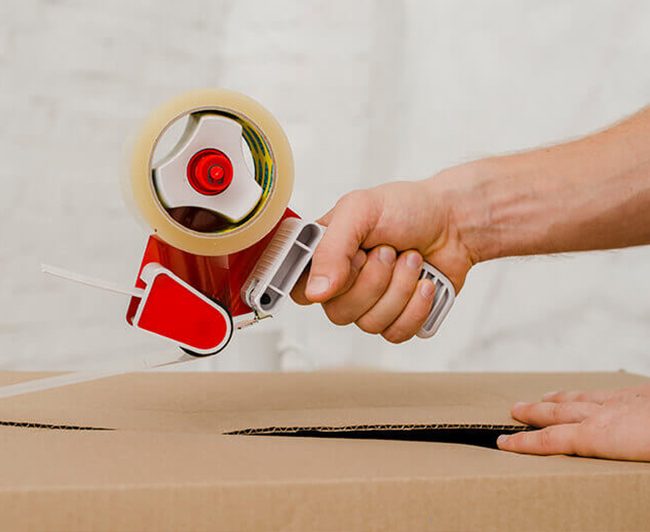 Is your new residence not as spacious as you had hoped? Or does the floor plan make it difficult to squeeze all your stuff inside? If you find yourself low on storage space, you can always keep your belongings with us.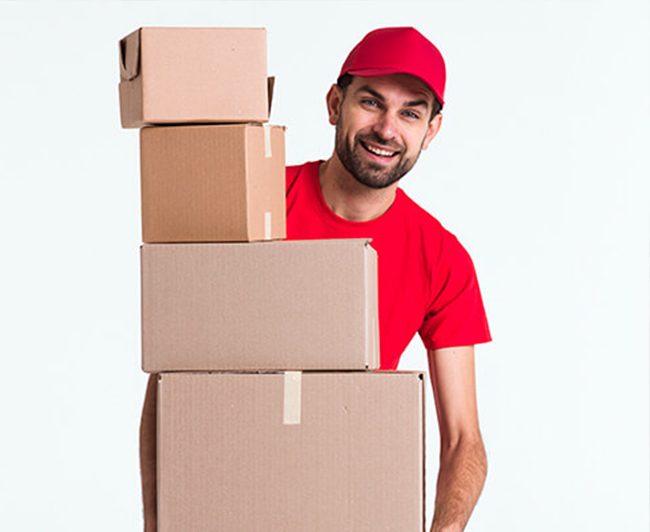 The Best Moving Companies in Madison Wi
Searching for the best Moving Companies in Madison WI can be a bit daunting. There are plenty of companies to choose from and finding a reliable, trustworthy one can be difficult.
Whatever your moving needs may be, Madison Moving Pros makes it simple. Call now for your best movers and save.
Dorm Room Movers / College Movers
It's that time of year again. Time to move away to college. Whether you're moving your kids away to a dorm on campus, moving them into an apartment, or moving into a house, Madison Moving Pros has your college day moves handled. Moving into a campus dorm can be extremely stressful, driving in downtown Madison WI is stressful enough let alone trying to find a place to park with a trailer load of stuff. Let us handle the headaches for you. We've got years of experience loading, unloading, and carrying up all your college stuff to your dorm, apartment or house. We know exactly where to park and how to park so we'er not interfering with all the other 1000's of college kids trying to move in on the same day.
And its not just UW Madison campus we're familiar with. It doesn't matter what college you or your kids are going to, we'll help them move anywhere. Milwaukee, Green Bay, Eau Claire, Steven's Point, Iowa, Illinois, Minnesota, etc… We may be badger fans, but we're even bigger fans of getting you or your kids safely moved into your/their new college home. Call us now to discover how easy it is to get your college moves done by the pros. 
1 608-453-4131
.
CHECK OUT OUR NEW LOCATIONS PAGE
We've added a new page dedicated to the histories of the great cities we serve. This page is less about moving and more about fascinating facts of the places we serve. If you're looking for a moving company and don't see your city listed, don't worry, there's a very good chance we serve your area. Just give us a call at 
1 608-453-4131
 and speak to a real live person who'll work with you to get you the moving services you need. Consider this locations page a little pet project of ours to help us and you learn more about the great badger state we live in.
If you are looking for moving tips and tricks you can check out our 
Blog page
. 
This is where we will lists important things you need to know about moving, some things you maybe never considered, and maybe a few Easter Eggs or two 😉 Because even if you don't choose us for your next move, or if you decide to rent a truck and move yourself, we'd still like to help you with our extensive moving knowledge! We hope you come away from our website with some value.
The actual costs of moving yourself
If you're still not convinced that hiring a moving company is the right way to go, or you're stuck on how much money it will cost, we want to give you a few things to consider.
First off, how much is your time worth? Time is the most precious resource we have. We only get so much time in a day, in a month, in a year and in a lifetime. Why waste that time doing something you despise? Why not hire out someone to do the dirty work for you so you can focus on more important things like keeping your sanity during a big move?
Second: Hiring movers is a lot more affordable than you think. If you plan on doing this yourself you'll probably have to rent a moving van ($500-$750), take a few days off of work (minus however much money you make in a day), buy or rent a dolly ($50-$100), ask family and friends to take time out of their work days/days off (can't really put a price on this one), maybe you'll have to buy boxes and moving blankets, etc…
Third: Injuries. We've seen it a hundred times, and sometimes it even happens to our professionals. Injuries are just going to happen. Maybe you throw out your back lifting a dresser. Maybe you fall down the stairs with a couch in your hands. Perhaps you'll drop something heavy on your foot and have to go to the hospital. Of course we hope none of this happens to you or our movers, but its a simple fact of life. Injuries Happen! We don't want you to have to miss any more work, laying around the house immobilized (although if its football season and this was your plan all along, then Dilly Dilly!).   
There's plenty of variables you can add on to this as well. You could do your move yourself and spend all of that $ OR you could just pick up the phone and call 
1 608-453-4131
 and have it all done for you for just one easy payment. 
We hope you make a wise choice!
When moving into Madison, we needed to store our belongings for a few days before we got the keys, Madison Moving Pros provided us with affordable storage for the time we needed, and gave us peace of mind knowing our belongings were cared for the entire time."
Kyle T.
I recently purchased the grand piano I have been dreaming about owning for decades. When looking to move it into my home though, I knew I would need some help. I wound up calling Madison Moving Pros and they were on site quickly, and carefully fulfilled my request."
Helen D.
We were moving our head offices from one side of Madison to the other, and needed a reliable moving service. Madison Moving Pros ensured that everything was properly packed and marked to make sure we didn't lose any of our filing system, which was a great touch."
Devin H.