In Home/Single Piece Moves
The best moving companies Madison WI
Madison WI ​In Home / Single Piece Moves
Not every move that we're called upon to bring assistance to will be entire homes or business locations, often times we find that clientele across the Madison area simply need assistance when it comes to moving larger items in and around their homes, and we are more than happy to bring our expertise to these needs. No matter the size of the task you have at hand, you can depend on Madison Moving Pros to bring you the results you need for a quick and easy move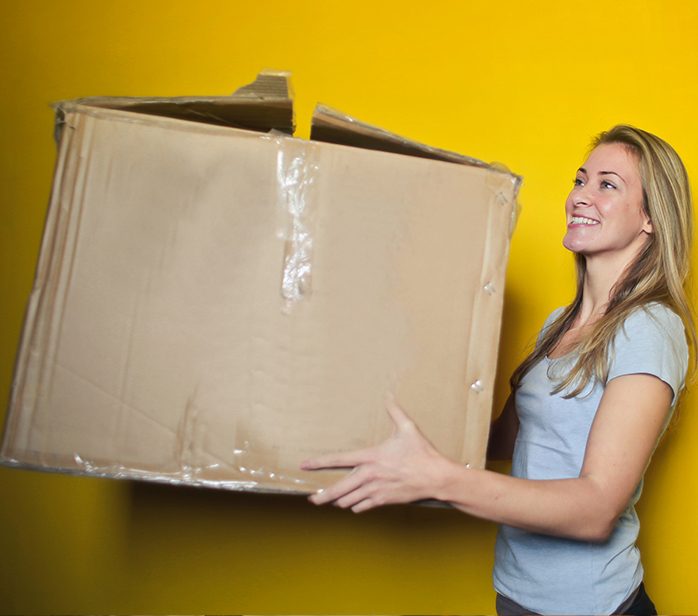 When looking to either remodel or renovate your home, this can mean getting a large piece that needs installation, and in order to be able to do so, you first need to get it into your home. When looking for assistance when it comes to moving in these new parts such as tubs, stone countertops and more, save your back and call in the professionals. We have been bringing quality assistance to homes across Madison for single item moves for many years, and are the experienced professionals you need in your corner for these tasks in your home.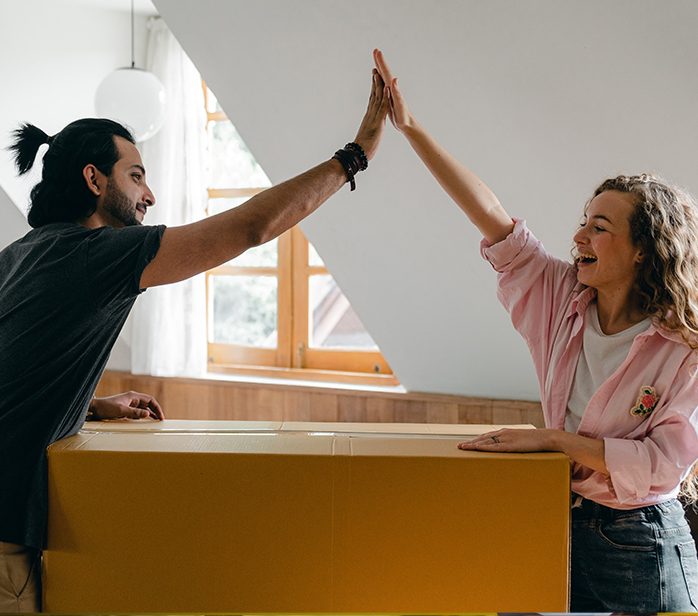 When either building your new home, or looking to add a new item to your current one, there can be many heavier items that need to come in. Whether furniture pieces that you've recently bought, new fridges, stoves or other large items, you can be sure that we bring you the experience and expertise needed for a quick and reliable move into your home. We bring the equipment necessary to get your new purchase into your home with care and attention to the surrounding property. When you call us in for assistance, you can depend on the best results for these needs.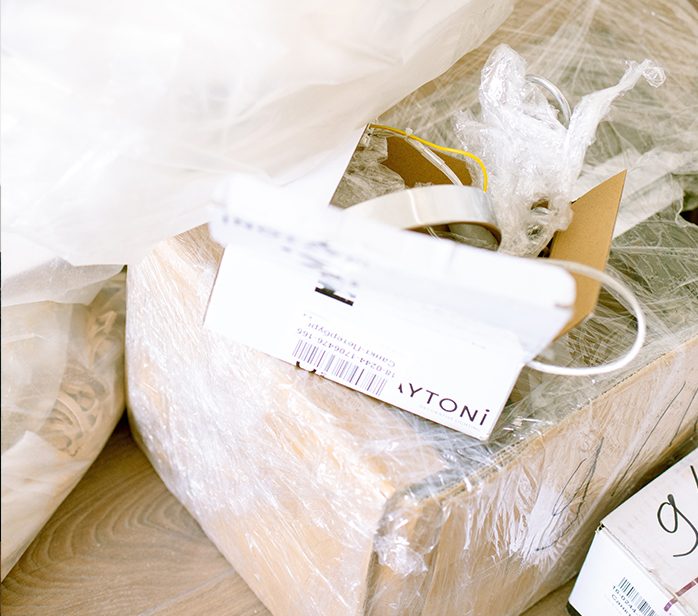 Across your home there can be many items that require assistance with moving, such as pianos, bars, and even weights for your indoor gym. Whether for furniture, new items, larger items, or any heavy move that you need in your home, we are here to bring you the quality results you need to get items where they need to be. If you're looking for the best Madison WI movers, you can be sure that when you make the call to Madison Moving Pros you've made the right choice. There's no items too big or too small for us. We've got your back when it comes to moving.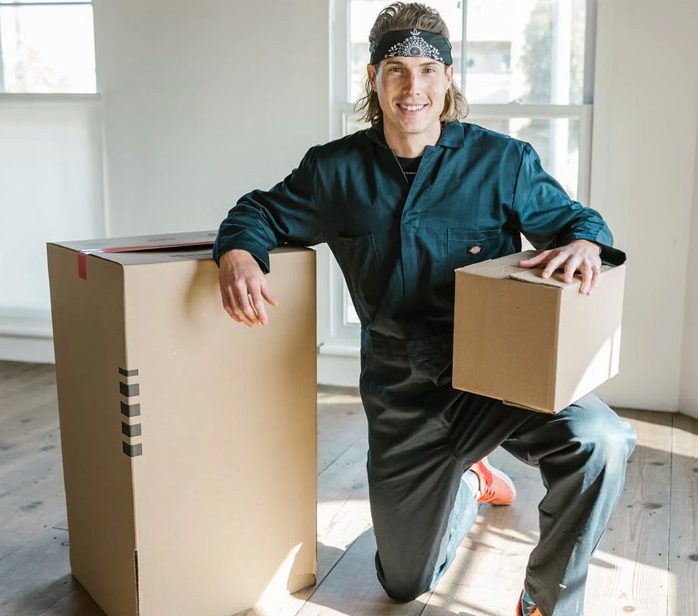 No matter the moving service you need in the Madison area, we aim to ensure that our clients can rest assured knowing that a phone call to our offices will get them the results they're looking for. We have been bringing quality services to the area for many years, and bring to each task the experts needed to get the proper results. Whether you need a large item moved, or your whole home brought to a new area, you can depend on our experts to bring you the fast and reliable results you need to make your task lighter.
Contact Madison Moving Pros Today
Ready to get your move on already? Call Madison Moving Pros now at 1 608-453-4131 to get your move started. Even if you're not entirely sure what you need or your not sure how to get started, our professional staff will walk you through everything. Or if you'd rather send us a request for a free moving quote you can either click here to go to our contact page or scroll to the top and fill out our instant quote form. Once the form is filled out someone should contact you to get your move underway. We look forward to hearing from you and making your next move as stress free as possible!