The best moving companies Madison WI
There's an extra level of reliability required when it comes to moving your office or business that we understand is on the mind of every client. When trying to relocate your office, we know that we're working on a property that has spent many years ensuring that the layout and means of organization is something you can rely on, and having it all disrupted by your moving company can be a headache. We bring you the care and attention you need for a more efficient business move.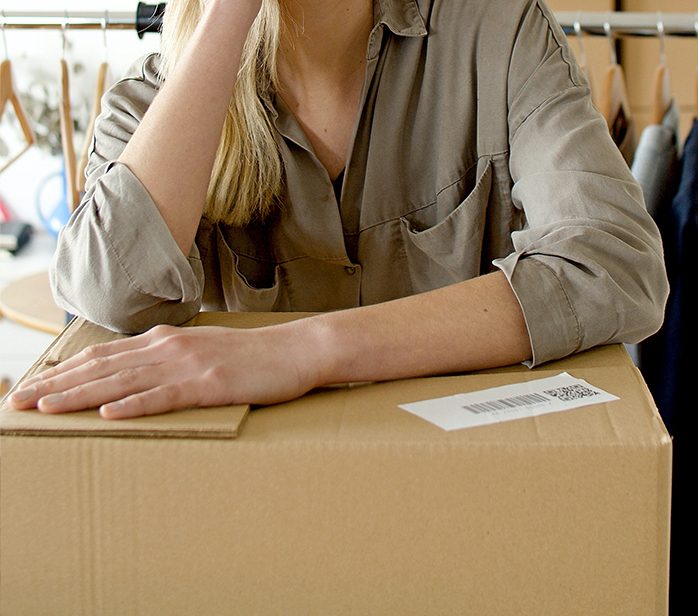 The filing system that you use for your office is the most well-kept area of your property, and we understand that you want your professional movers to bring you a service that keeps that organization intact. When you call upon Madison Moving Pros for your office moving needs, you can be sure that we bring with us many years of experience in bringing these services to properties just like yours, meaning that we deliver the care and attention you need when keeping your filing in order, with proper boxing, marking, and moving to your new location.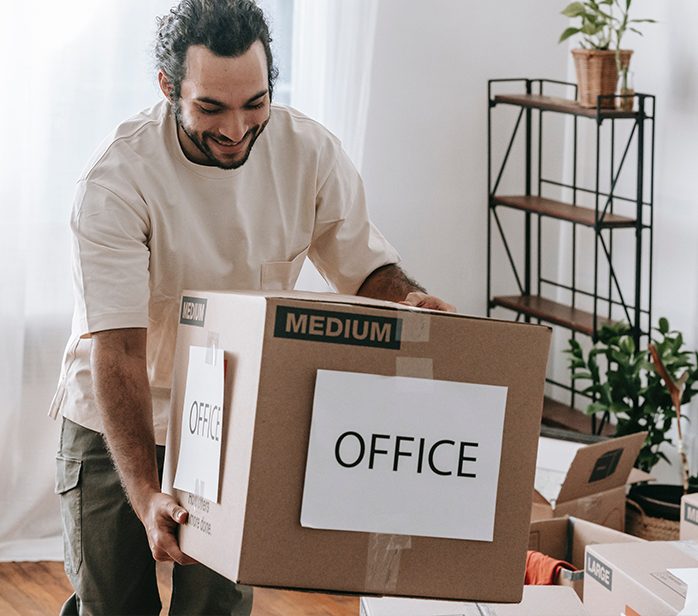 Whether bookcases, shelving, desks to bureaus, we bring you the assistance you need in delivering a quality move for your needs. We have the right experts necessary to ensure that your move goes smoothly, and brings you the quick results you're looking for. When you call in our professionals for your moving needs when it comes to office furniture, you can depend on us for careful moves, and the proper equipment needed to make even the largest pieces moved easily. No matter the items you have in your office, you can depend on our expertise to bring you the results you need.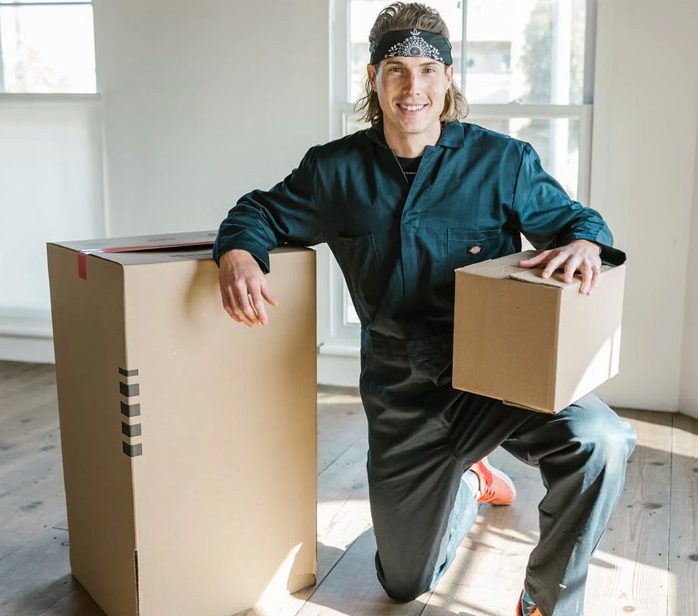 When packing up your office, keeping things in order is important, and when bringing in the experts at Madison Moving Pros, you have the access needed to years of experience bringing this service to buildings of all types. From homes to offices and much more, our packers have been on site for many properties, and bring the high-quality services you need in this regard. We're the movers in Madison WI to use when it comes to loading all of your belongings up with care. With the right boxing, packing materials and more, you can depend on your office possessions to get from point A to point B in the exact same condition as they are originally picked up.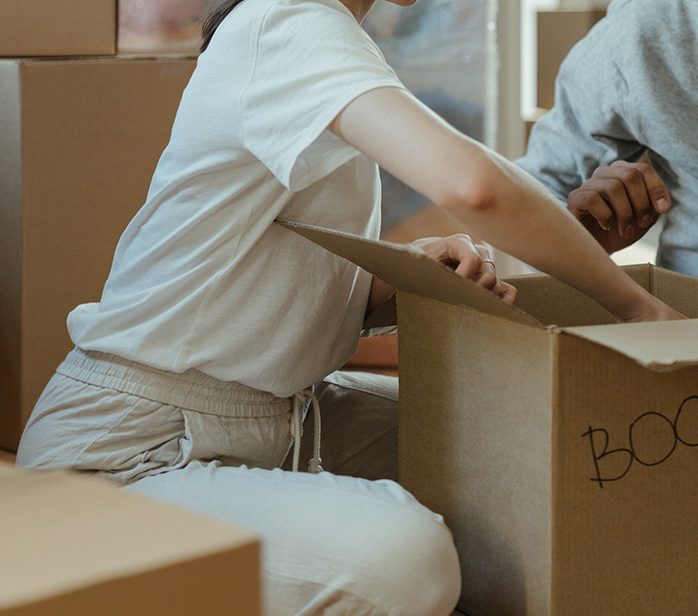 When bringing your items to your new location in the Madison area, you can be sure that we take things a step further to bring you the unpacking assistance you need as well. When items are unloaded from the truck in an organized fashion, and brought to the exact locations you wish them to, you can be sure that we bring you an unpacking service that is fast and reliable, and gets your items where they need to go. From the first phone call to the last box unpacked, you can be sure that we are always bringing you the highest level of accuracy.
Contact Madison Moving Pros Today
Ready to get your move on already? Call Madison Moving Pros now at 1 608-453-4131 to get your move started. Even if you're not entirely sure what you need or your not sure how to get started, our professional staff will walk you through everything. Or if you'd rather send us a request for a free moving quote you can either click here to go to our contact page or scroll to the top and fill out our instant quote form. Once the form is filled out someone should contact you to get your move underway. We look forward to hearing from you and making your next move as stress free as possible!