There are no shortages of professional moving assistance in the Madison area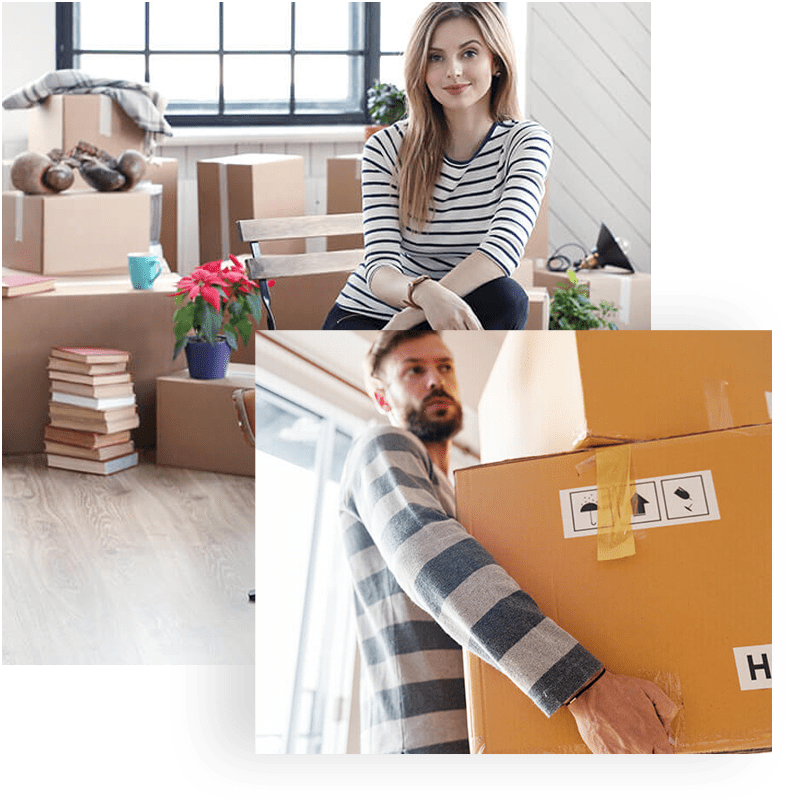 Assistance in the Madison area, and 
Madison Moving Pros
 understands that in order to set ourselves apart from the rest, we need to bring a new level of expertise and care to the services we provide. In the pursuit of doing so, we have added and extended services we bring to the area, and provide you with more than just the basics. Whether you need moving, supplies, storage or any other measure of services for your Madison area move, you can depend on us to bring you the results you're looking for. Our combination of expertise and experience delivers quality in every aspect of our services, and provides you with a quick and simple moving process.
We have dedicated ourselves to bringing you the highest level of service when it comes to your 
Madison WI moving
needs, and pull out all the stops to ensure that we do so. From quality packing, to truck loading and unloading, assistance with moving into your new home, and more. All carried out by the professionals you require, with the right equipment for the task, you can rely on us to have covered all of our bases in order to bring you results. When you need a quality moving service brought to your Madison area needs, you can always rely on us to be there with a simple phone call. For a moving service that puts your needs first, you can count on
Madison Moving Pros
. 
Contact Madison Moving Pros Today
Ready to get your move on already? Call Madison Moving Pros now at 1 608-453-4131 to get your move started. Even if you're not entirely sure what you need or your not sure how to get started, our professional staff will walk you through everything. Or if you'd rather send us a request for a free moving quote you can either click here to go to our contact page or scroll to the top and fill out our instant quote form. Once the form is filled out someone should contact you to get your move underway. We look forward to hearing from you and making your next move as stress free as possible!